Beneficial Insurance Services in Spain
Beneficial Insurance provides insurance solutions to the Expatriate community living in Spain. Whether you live here on a permanent basis, or live between here and the UK, we have a price that suits your pocket! We offer a first-class service. Our staff have extensive Insurance experience both in the UK and here in Spain. You can feel totally assured that your insurances are being looked after by insurance professionals.
Based on the Costa Blanca, we also provide insurance for expats throughout the whole of Spain and for people living in the UK. Arranging Insurance here in Spain can be a headache, but speaking to our professional and courteous staff, will be one less thing for you to worry about. Documents are issued immediately.
Location is not an issue, we can speak to you on the phone, communicate via email, WhatsApp, Facebook or via our enquiry form on the Web. Immediate cover is available!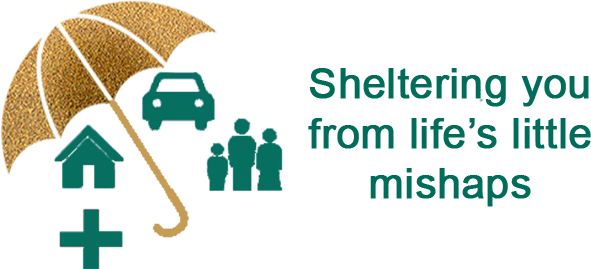 Motor
Cars Uk & Es
Mototbikes
Quads
Motor homes
Home / Individual
Buildings
Contents
Wooden Houses
Travel
Personal
Funeral
Health
Life
Pet Cover
Business
Hotels
Bars
Liability
Community
Jayne Smith
DGS Inscription Number - C0467X05137998M
Exclusive Liberty Seguros Agent
All personal data (belonging to the Policy Holder, the Insured or Beneficiary), including, where applicable, health details requested for the purpose of providing a quotation or taking out a Policy, or provided or generated subsequently during the validity of the Policy, shall be the responsibility of Beneficial Insurance (and where necessary incorporated into their files) for the following purposes:
The management and suitability of our services for your particular profile, as well as the sending, by any means of communication (including electronic), in the cases mentioned above and after the end of the contractual relationship, of loyalty actions, promotional surveys and draws, as well as commercial offers of insurance products, financial services or others related to the automobile or house insurance business promoted by Beneficial Insurance.