Comprehensive Insurance
Our Pet Insurance provides you with Comprehensive Insurance for your animal. As Spain's leading Pet Insurer for Expatriates in Spain, our insurance policies have been specifically tailored to suit the needs of your pet.
Public Liability Only Cover Available
With effect from 29th Sept 2023, The new animal Spanish welfare law requires all dog owners to purchase liability insurance for their dogs. Please get in touch, and we can offer cover for Public Liability only from 75€ for non dangerous dogs and from 104€ for Dangerous dogs.
Cover Benefits
Stay at kennels/cattery if the owner is in hospital
24 hour telephone assistance in your language – available in English, French, German and Spanish
Expenses for finding lost animals
Cover anywhere in Europe
Theft cover
Veterinary assistance due to an accident – you choose your vet with no excess or limits
Accidental Death
Burial or cremation expenses
Veterinary assistance due to illness, with three coverage options: 1000, 1,500 and 2,000 euros
Death due to illness
5% discount applied to second pet
Public Liability cover for dangerous breeds is available on request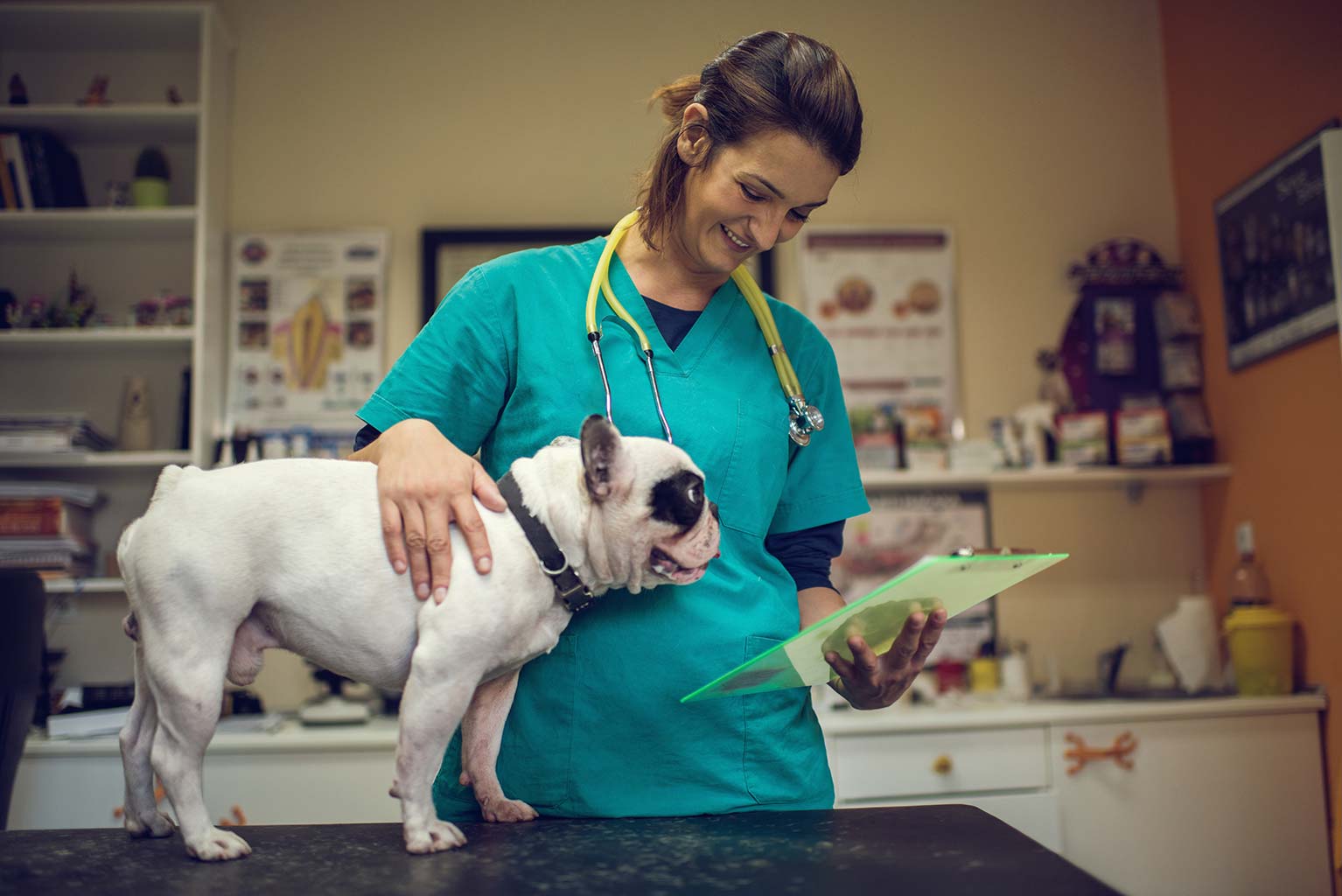 Contact Us Now


Find Out How Much You Could Be Saving!!
Direct Chat
Contact us via Direct Chat at the bottom of the screen