Our policies provide one of the best Commercial products in the marketplace today. Not only in terms of the excellent cover it provides, but also the competitively priced premiums.
We cover:
Bars / Restaurants
All types of Shops
Supermarkets
Hairdressers
Offices
Basically, the majority of businesses
We can tailor make the policy to suit you and your business! We adapt the sums insured to suit your needs and also adapt the covers, which can have a massive impact upon the premiums which you pay.
Public Liability

Insurance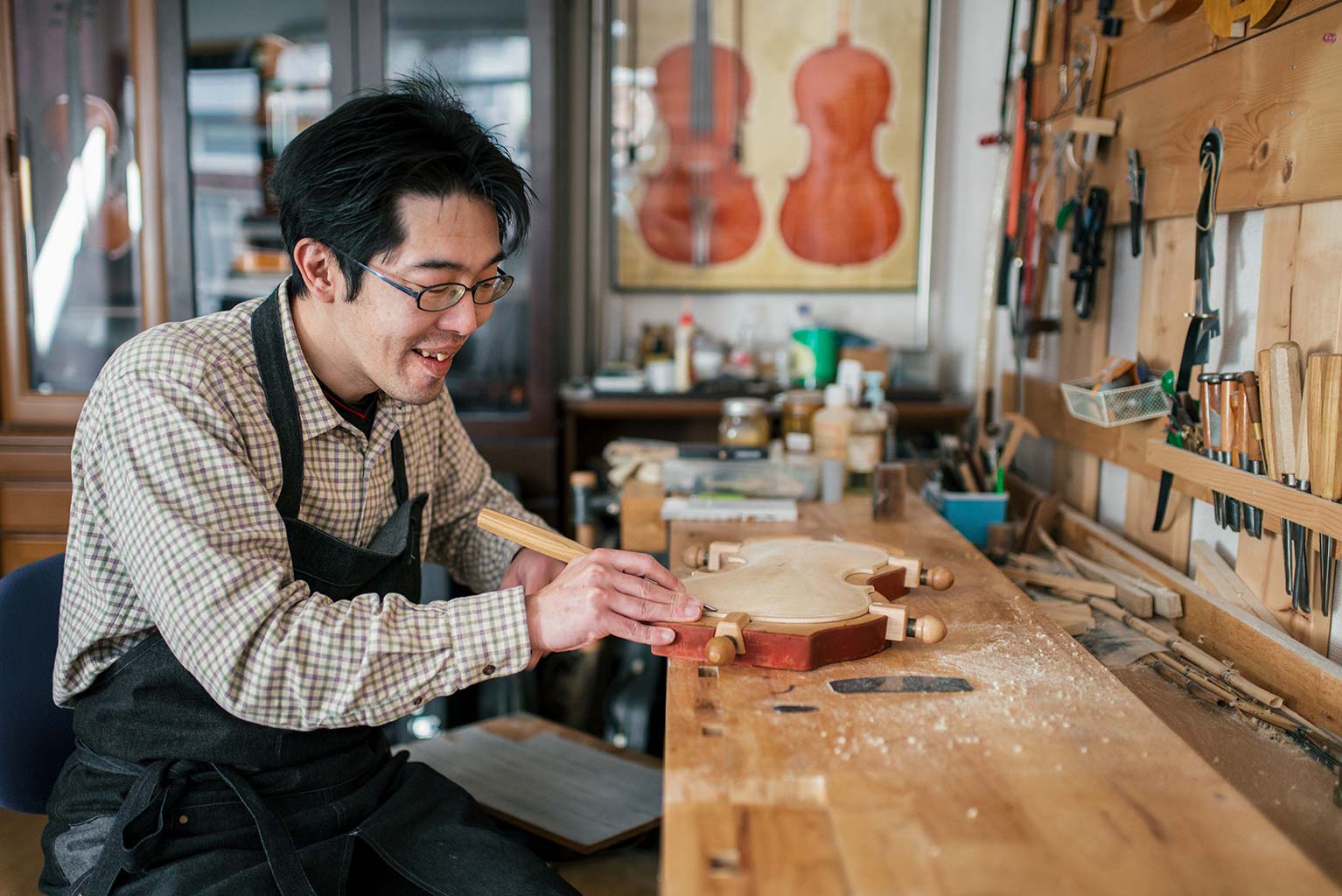 Whether you are a large employer with staff, or a self employed individual, we can cater for your business. Highlighted below are some of the trades and businesses which we can insure
Plumbers
Builders
Pool Maintenance
Gardeners
TV and satellite installers
Care workers
Market Traders
Basically, the majority of businesses
Contact Us Now


Find Out How Much You Could Be Saving!!
Direct Chat
Contact us via Direct Chat at the bottom of the screen