British Expats, other expatriates and local residents can benefit from our comprehensive travel insurance, underwritten by Lloyds syndicates.
We believe using the online website is quick, easy, safe and secure. All of our travel insurance products offer medical expenses, cancellation and personal effects/baggage cover as standard. There is an option to include COVID cover.
Some of the benefits of taking out a Travel Policy through Beneficial Insurance
Option to arrange the policy online through the link below
Immediate cover available
Documents dispatched immediately
Discounted rates for over 64s
Discounted rates for families
Options to delete medical expenses / baggage cover / cancellation cover if not required in order to reduce the premium
Option to take out annual policies for 17, 32, 45 or 90 days, any one trip
Option to take out COVID cover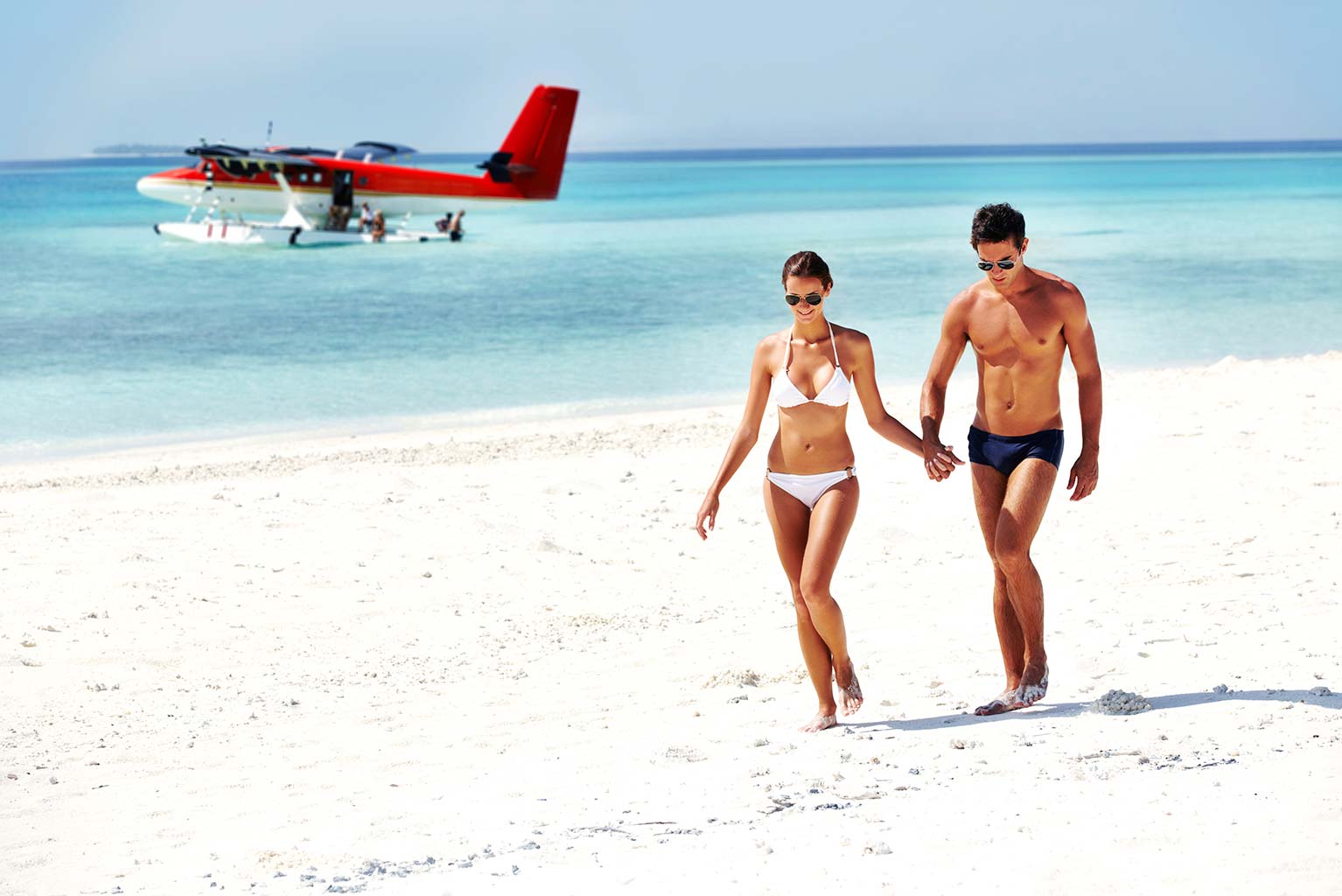 Contact Us Now


Find Out How Much You Could Be Saving!!
Direct Chat
Contact us via Direct Chat at the bottom of the screen